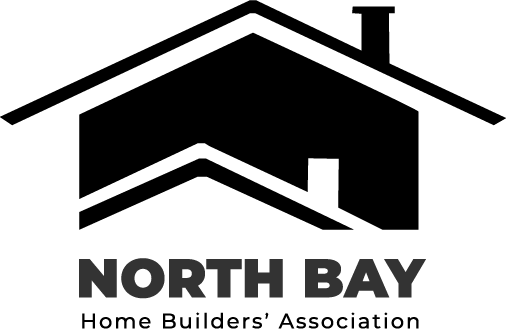 North Bay and District Home Builders Trade Show 2019
Thank you to the  North Bay & District Home Builders Association for making it possible for us to raise $ 2,732  during the Home and Garden Expo.
The annual trade show was well attended and extremely well organized!
Check out http://northbayhomebuilders.com/tradeshow/ for more information about this event!